Benefits of using our service
We're constantly updating, so keep an eye out

Instant access
No need for special equipment to scan your pet tag, simply use any modern smart phone.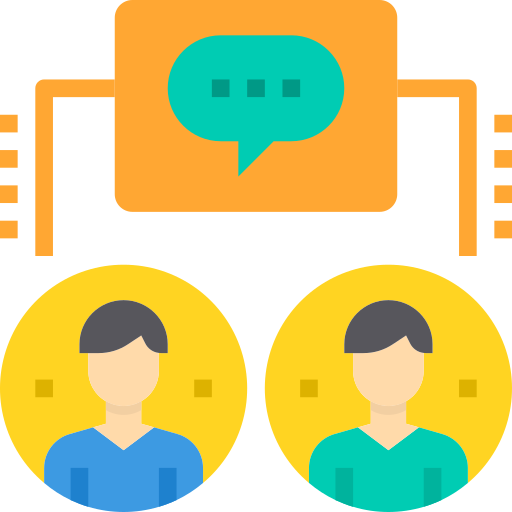 Alternate contacts
Add family and friends as alternative contacts should you not be available.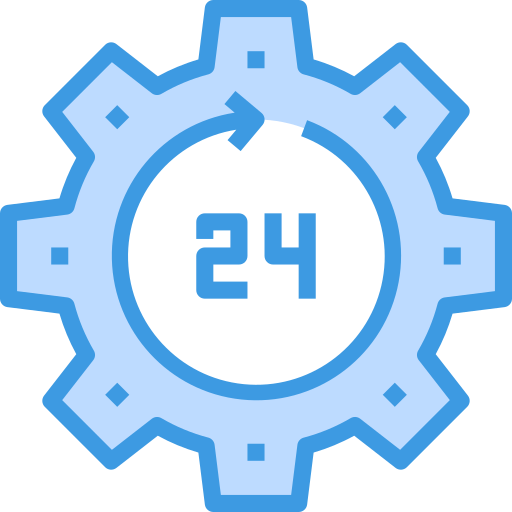 Always ready
Whether you're avaiable or not, your pet profile is accessible day or night.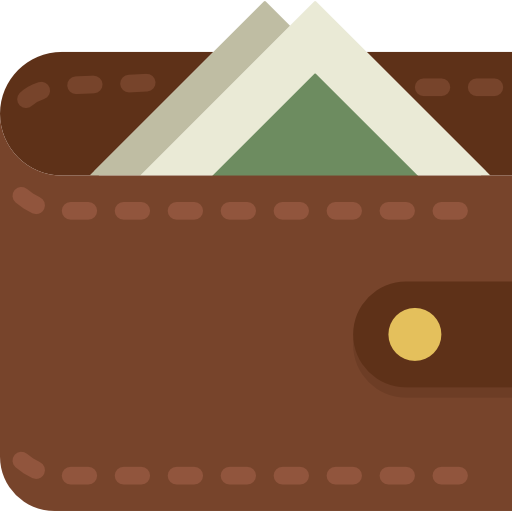 Affordable
With our reasonable pet tag prices, there's no reason your pet should not be tagged.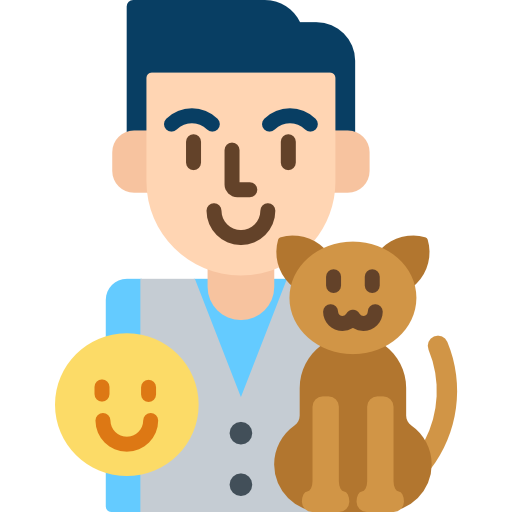 Single Account
There's no restriction on the number of pets you can manage from your single account.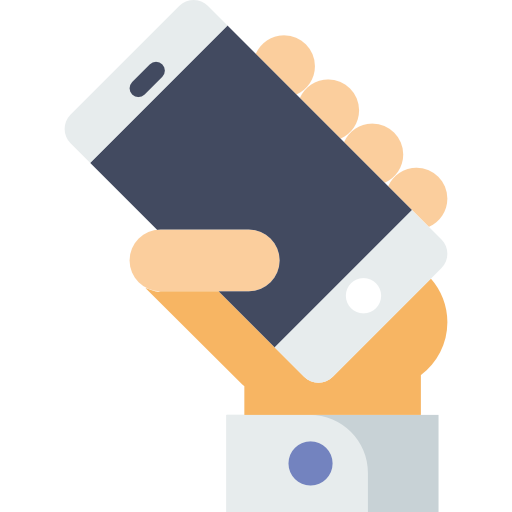 Mobile Friendly
Whether you're at the desk or on the go, petpaw is always with you.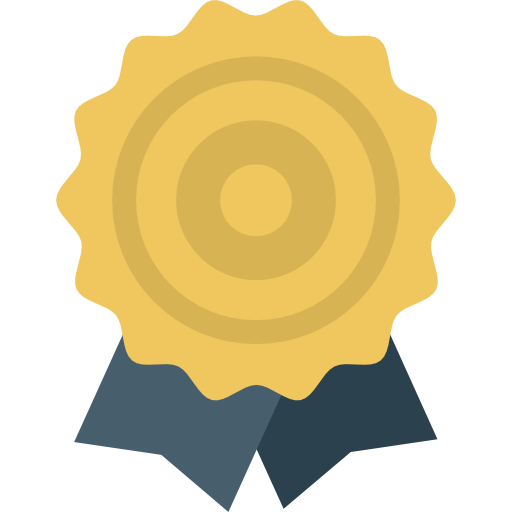 Satisfaction Guaranteed
At PetPaw we're so sure of our product that we personally guarantee your satisfaction. If you're not happy with our tag we'll offer a full refund no questions asked.